We do circus.
Everyone can do something, no one can do it all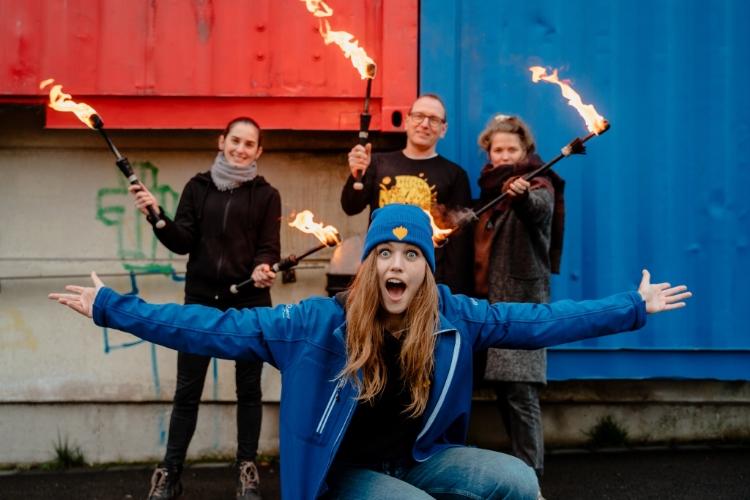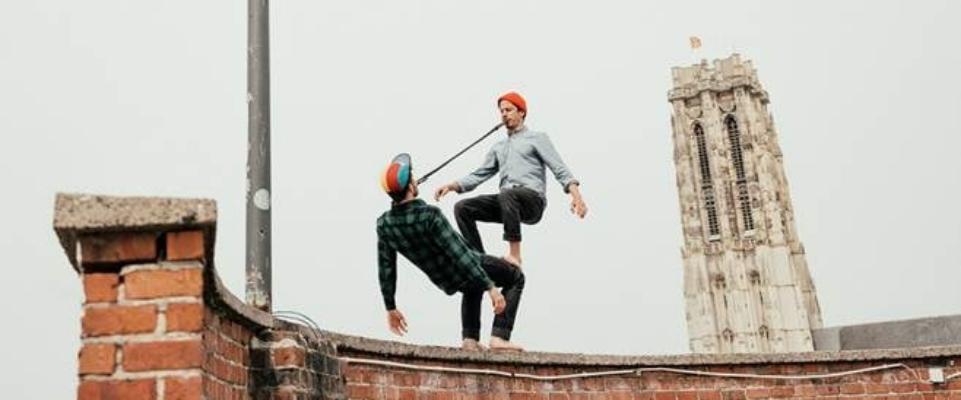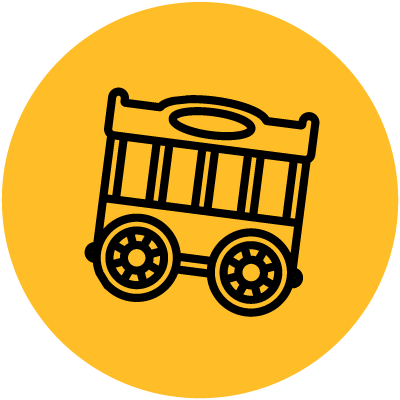 Circus for everyone!
Welcome at Circolito, the circus school from Mechelen, Vilvoorde and Sint-Niklaas.
We offer weekly circus classes, circus weeks in the school holidays, a summer camp in summer (duh!), teambuildings for companies and organisations, stilt walkers and fire jugglers, and more...
There is too much information to translate everything, but please, give us a call when you have some questions about Circolito, we'll happy to explain everything in whatever language we have in common!
Circolito international?
Circolito is a circus school in Mechelen (a town in Flanders, Belgium, between Antwerp en Brussels), Vilvoorde (close to Brussels) and Sint-Niklaas (between Antwerp and Gent). We teach circus skills for about 800 toddlers, children, youngsters and adults on a weekly basis. There are about 55 different classes.
We got the quality label for the European Solidarity Corps to send, host and support groups and volunteers that want to broaden their view.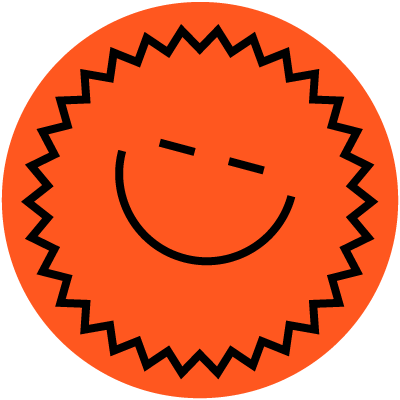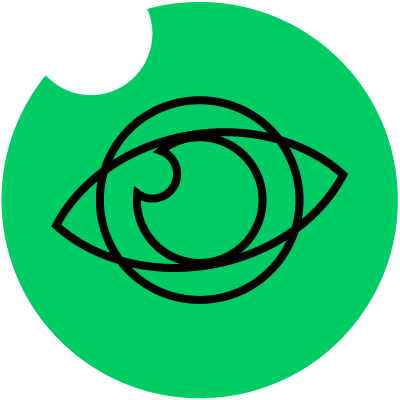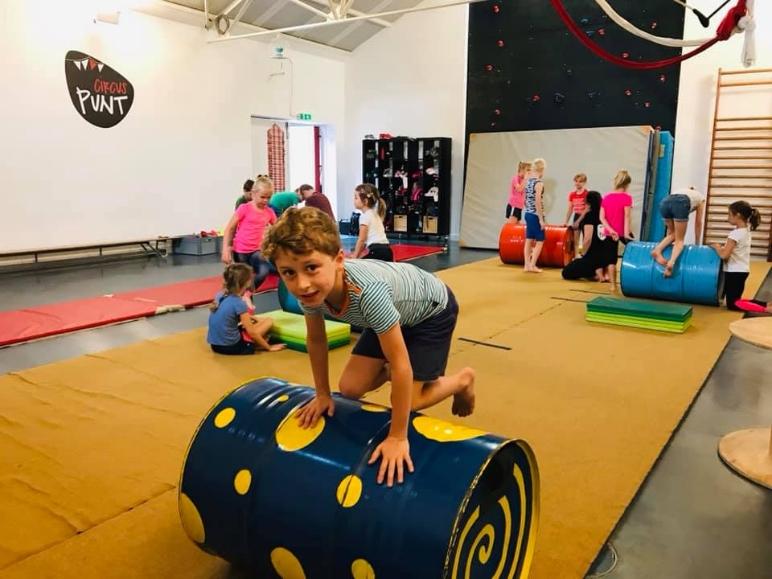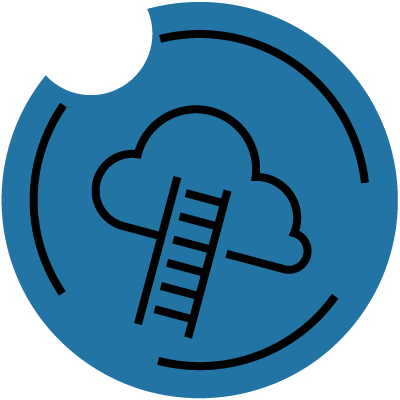 Volunteering at Circolito?
Circolito is looking for a circus minded young person who wants to be part of Circolito for up to 12 months. 
As host organisation, we'll take care of your stay in Flanders, we'll look for interesting volunteering activities and guidance. If you want to be our international volunteer, you'll have to find a supporting organisation in your country, to help you in preparation and pre-departure-training etc. 
On of our former volunteers, years ago, was Naomi from Italy. Her blog blog about her EVS-experience (mostly in English, some posts in Dutch!) is still online.
Former international exchange projects
We hosted volunteers from Turkey, Italy, Armenia, Spain and The Netherlands. We supoorted our teacher Wouter when he went for one year to Cabuwazi in Berlin.
Our production groups visited Morocco, England, Finland, France, Germany and The Netherlands, we welcomed groups from Czech Republic, Switzerland and The Netherlands... 
Are you next?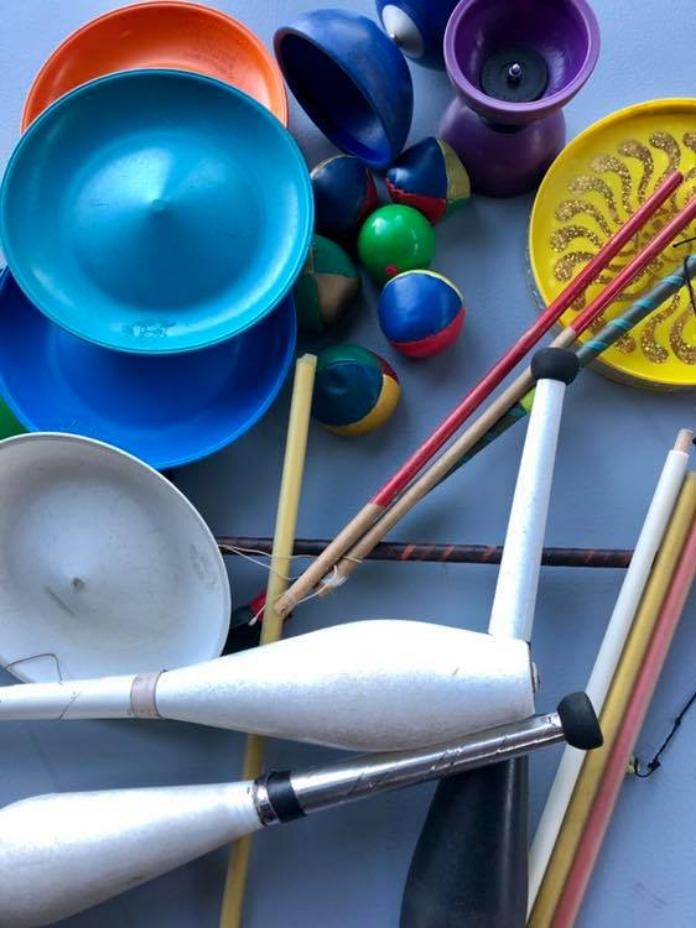 No question is too much.
Just ask.